RamTech 59 competes at FIRST Robotics Nationals in Houston, Texas, April 17-22, 2018!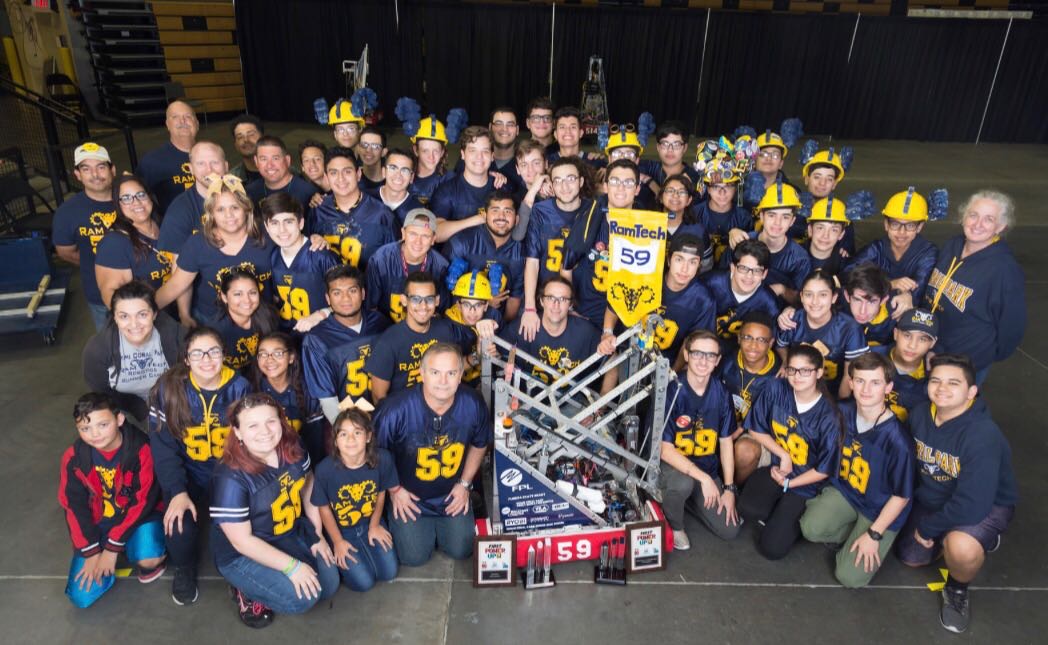 It is the first time a Miami-Dade County High School has qualified to compete at Nationals since 2006.
At the Orlando and South Florida Regional competitions RamTech engineering club was recognized for "Excellence in Engineering Award" for its unique and outstanding design at both regionals and also made it to the finals qualifying for the upcoming Nationals.
(https://frc-events.firstinspires.org/2018/FLOR/awards)!
At FIRST Nationals, RamTech competed in the Hopper Division where we were ranked #37. It was a fantastic new experience for everyone on the team who could go. We're looking forward to next year in FIRST Deep Space, where we will hopefully have the opportunity to compete at Nationals again and improve upon our performance this year.
2018: Ranked #1 in qualifiers, placing second in the tournament, qualified and competed at Nationals placing #37
2017: First time being an alliance captain for the 8th seed team
2016: Selected first round by the 8th seeded team
2015: Selected in the second round by the 4th place alliance
2014: Designated as a first alternate, ranked #21 but not selected on an alliance
A special thanks to RamTech club members, school staff, mentors, parents, and the following sponsors: State of Florida/ Florida Power & Light/ Miami Coral Park Adult Education Center/ RYOBI Tools/ Beckman Coulter/ Exponent/ Vila Auto Center/ Seaboard Marine/ All Pneumatic/ RamTech Robotic Summer Camp & Miami Coral Park Senior High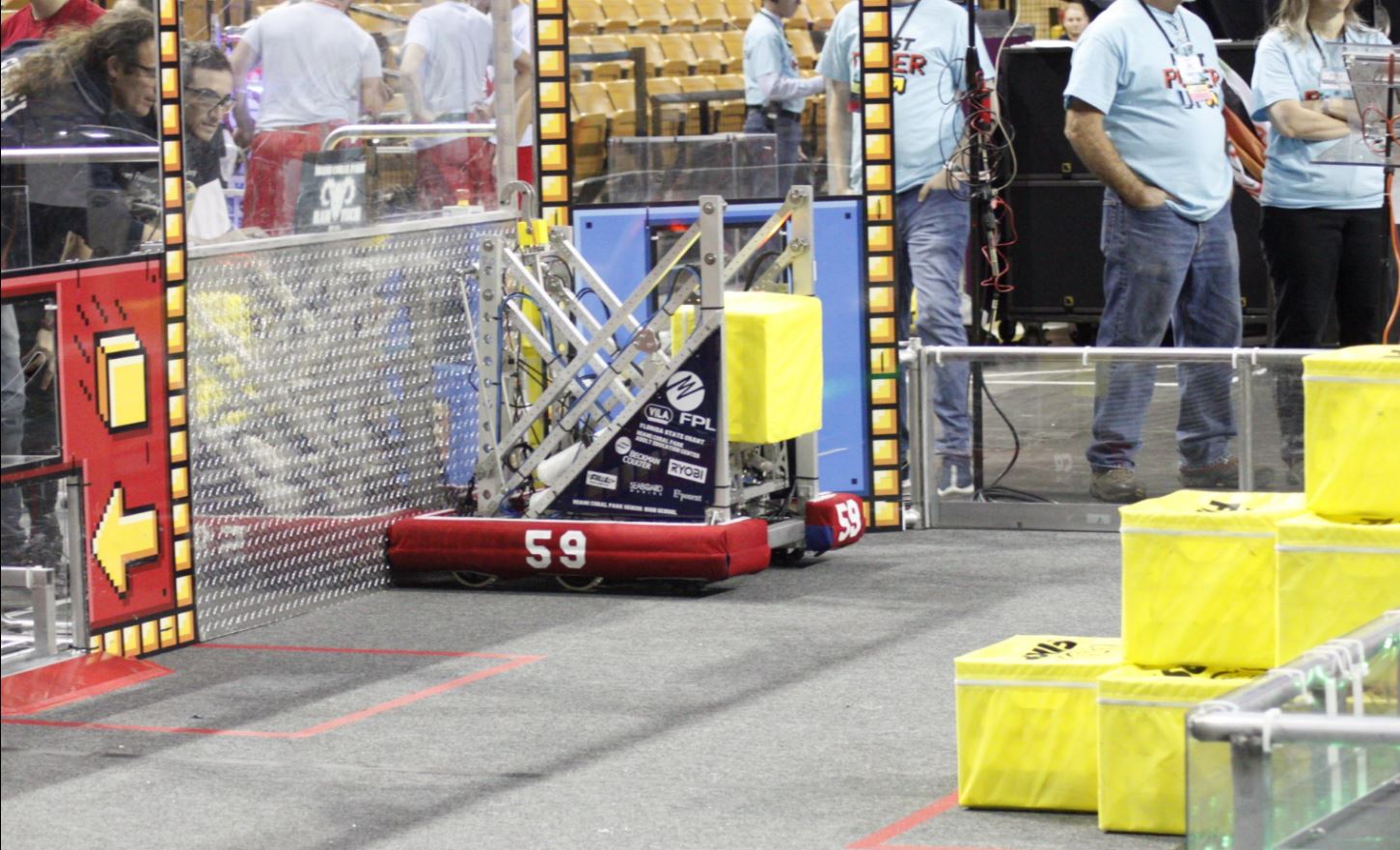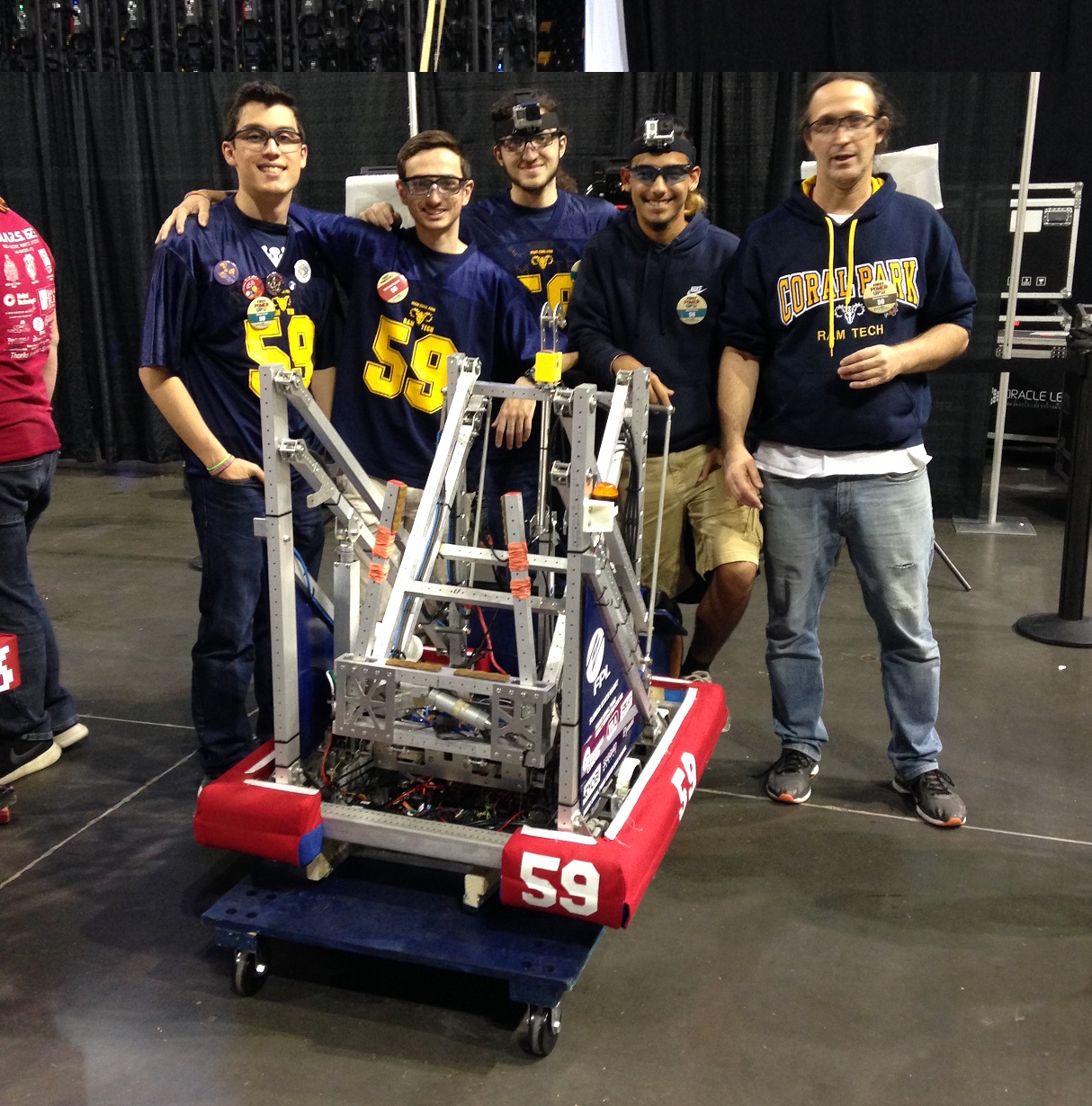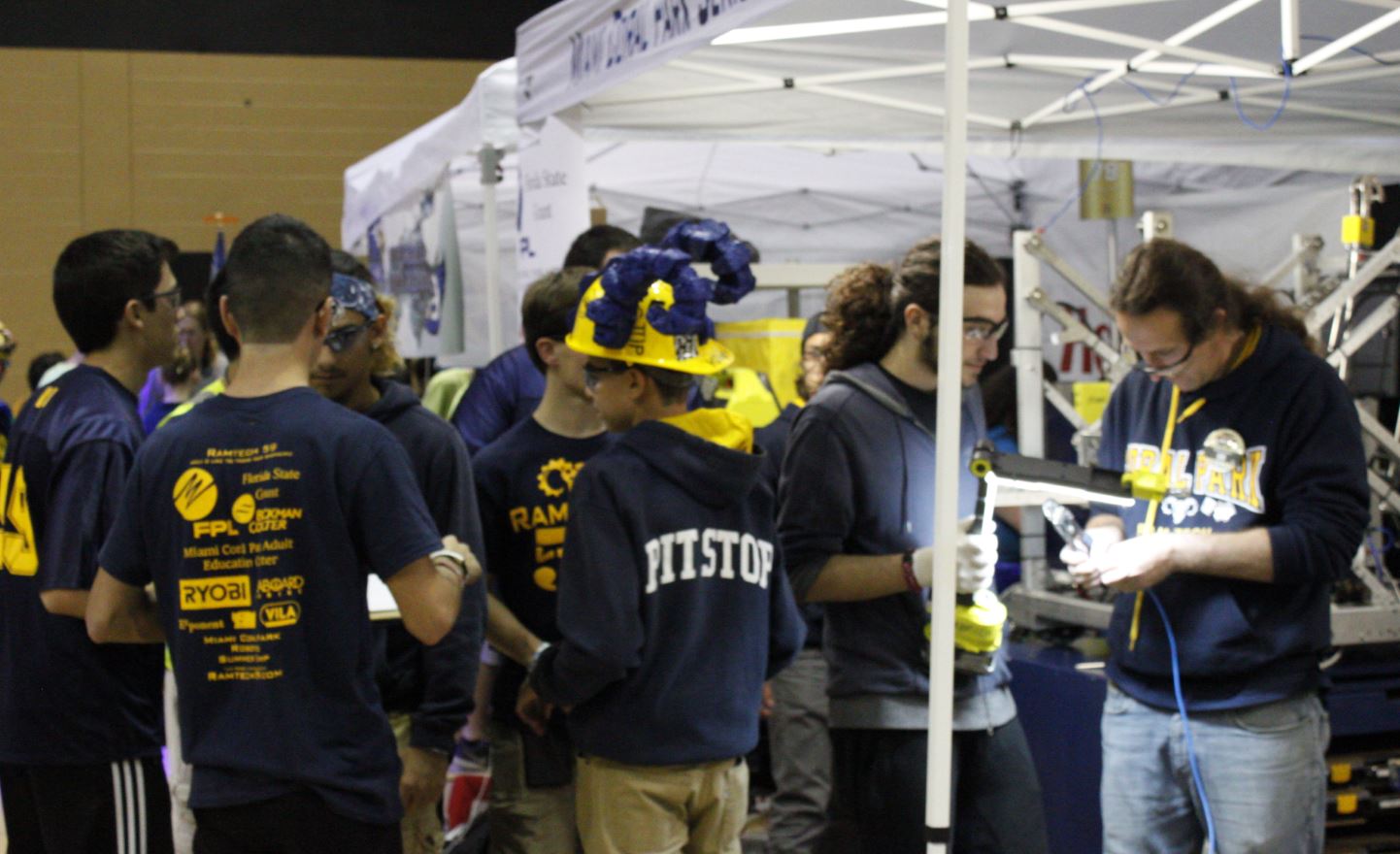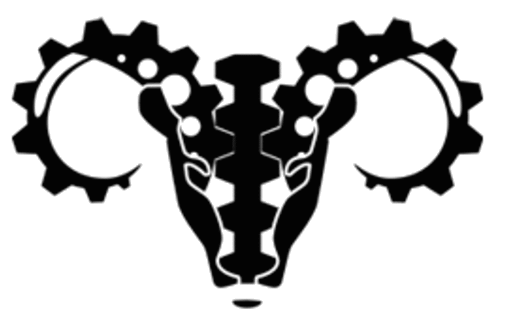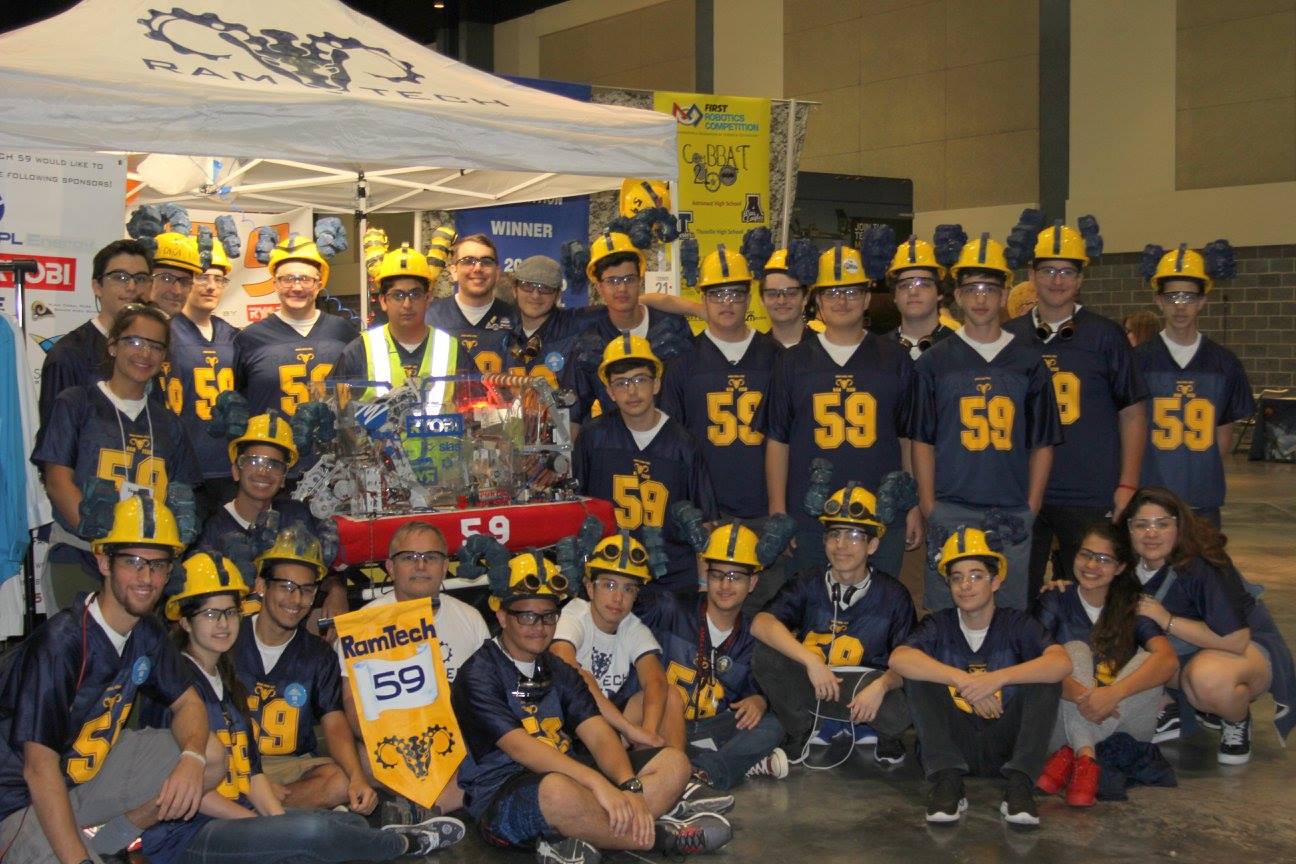 S.T.E.A.M.
RamTech's goal is to 

inspire 

young students and children 

to explore science and 

technology.
How can I help?
Help us spread the excitement! 

Every donation helps us get closer to our goals.