Miami Coral Park Senior High School
Engineering and Robotics Magnet Program
Miami Coral Park
Senior High School 
Engineering and Robotics
Magnet Program

Welcome!
Coral Park is home to a diverse multicultural community of teachers, students, and parents who are committed to the improvement of the community and the education of its students. Thanks to a caring, devoted, and professional staff of Teachers and Administrators, Miami Coral Park's students excel and set new standards in the field they choose to pursue. With a vibrant suburban campus full of outdoor surroundings and fresh air, students learn in a very relaxed environment in order to achieve their best. Miami Coral Park Senior High School's Engineering Magnet Program provides the students with a solid foundation in Engineering. Our partnership with Florida International University allows our students to attend FIU classes through the dual enrollment program and earn college credits during their senior year in the engineering program. Our magnet program specializes in teaching the engineering principles through a hands-on approach.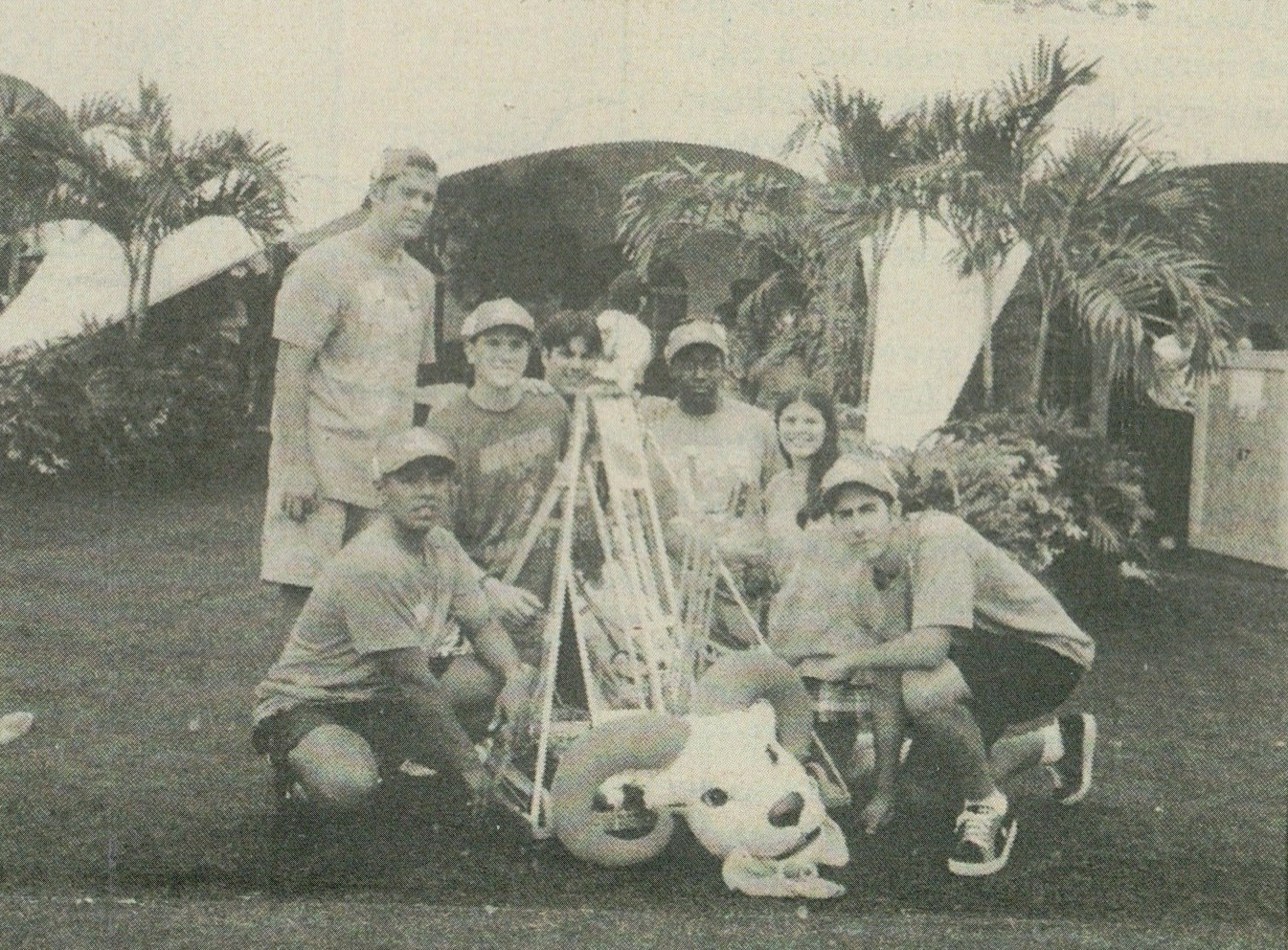 Requirements
The Miami Coral Park Engineering Magnet Program is a rigorous engineering program. In order to succeed in this program, students must meet the following requirements prior to entering the program.
Complete Algebra 1 (honors) in middle school.

Complete Physical Science (honors) in middle school.

GPA in Science and Math classes (combined) must be a 3.0 "B" or higher.
Apply Now 
Click the link to apply now or go to our school's website to learn more about us.