Welcome to our RamTech Club!
Below are some of the activities students are involved with throughout the year.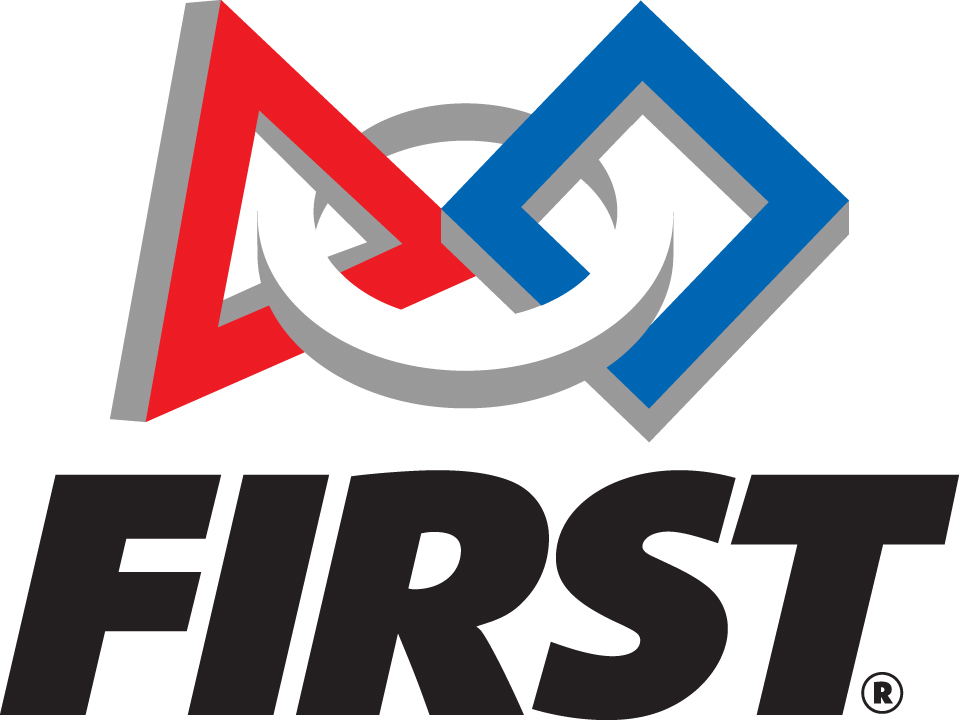 FIRST  Robotics Competition
Combining the excitement of sport with the rigors of science and technology. We call FIRST Robotics Competition the ultimate Sport for the Mind. High-school student participants call it "the hardest fun you'll ever have." Under strict rules, limited resources, and an intense six-week time limit, teams of 20 or more students are challenged to raise funds, design a team "brand," hone teamwork skills, and build and program industrial-size robots to play a difficult field game against like-minded competitors. It's as close to real-world engineering as a student can get. Volunteer professional mentors lend their time and talents to guide each team. Each season ends with an exciting FIRST Championship.
Technology Student Association
TSA is a Department of Education encouraged activity that can enhance a technology education program, build confidence, provide extra-curricular and leadership skills for students, and add an exciting dimension to the teaching profession.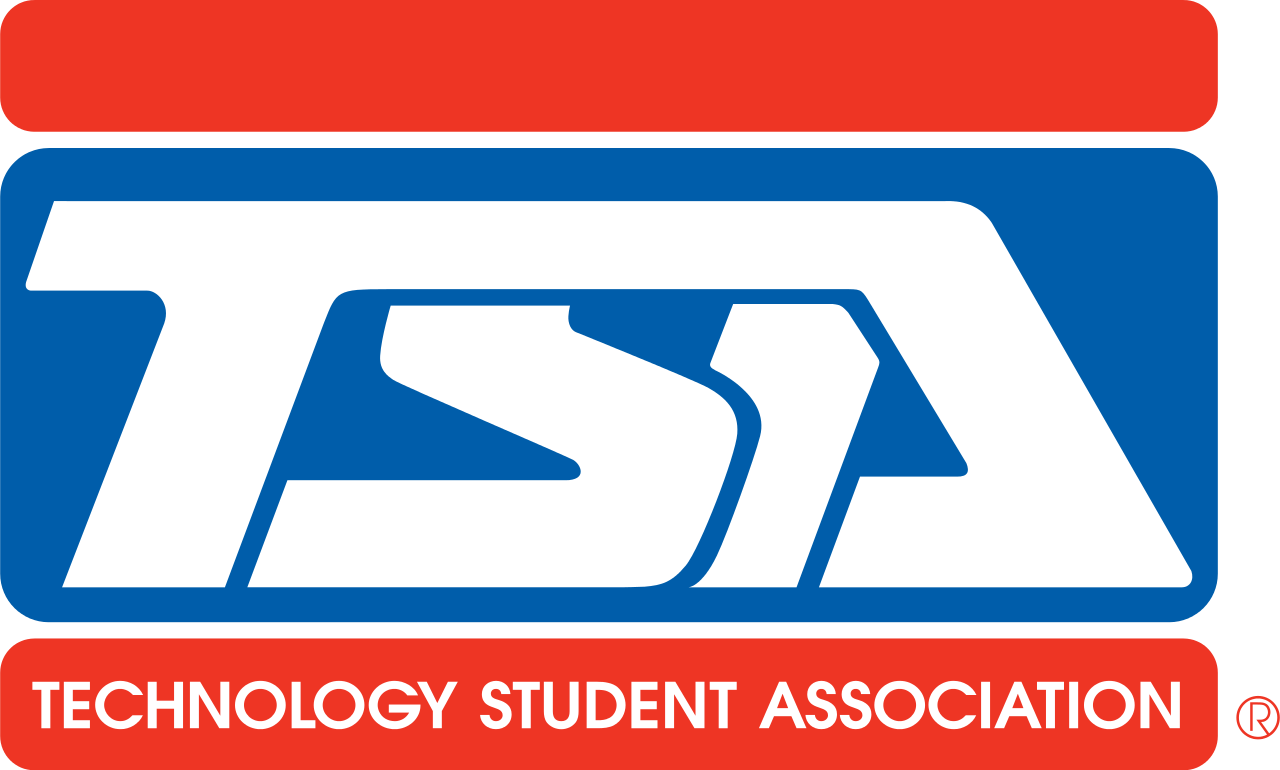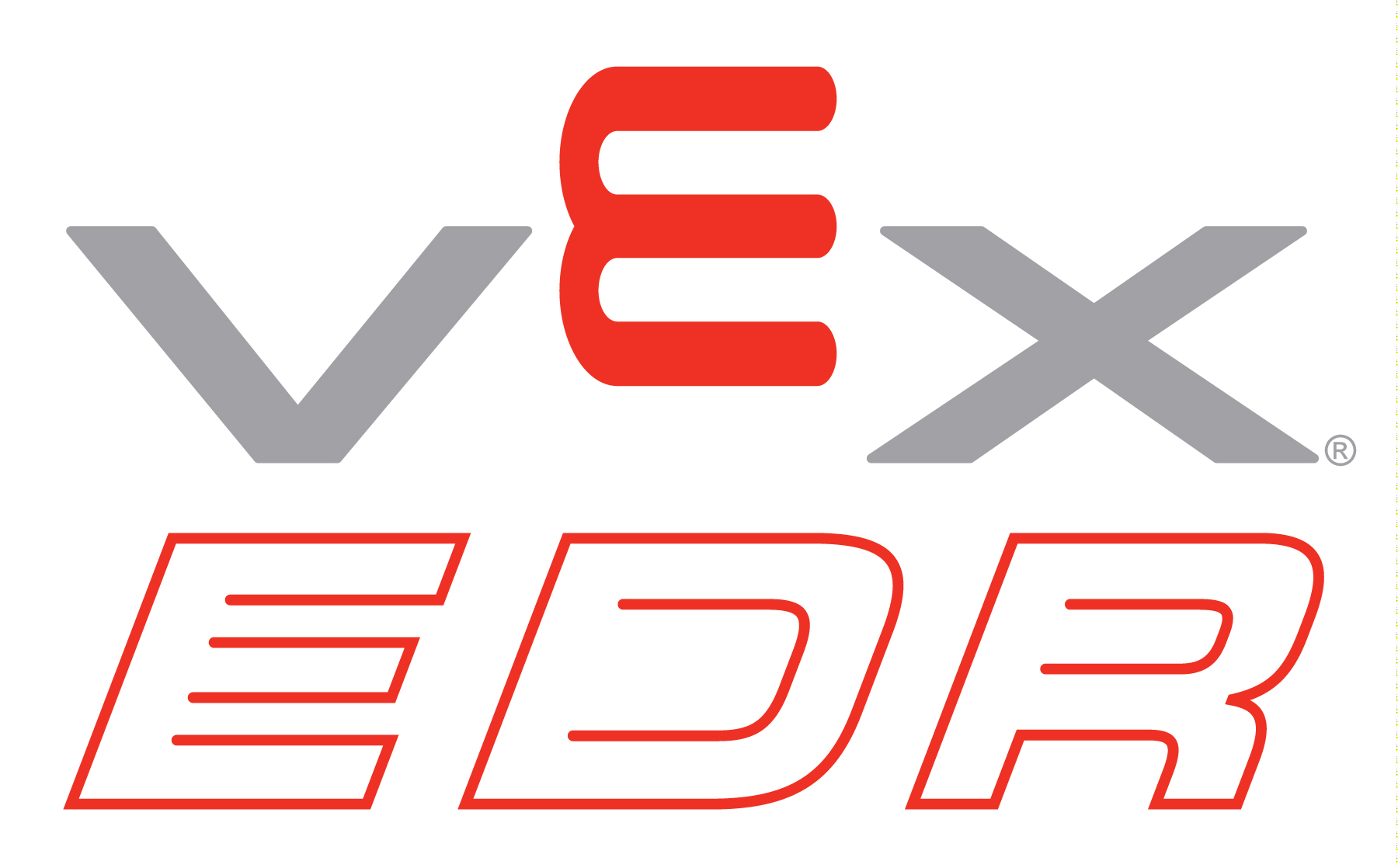 VEX Robotics
VEX Robotics inspires students to become the problem solving heroes of tomorrow. VEX EDR offers students a rich and exciting platform to immerse themselves in the areas of Science, Technology, Engineering and Math (STEM) through the fun of building robots. Educators can bring VEX EDR into the classroom with our custom curriculum or use it as a teaching tool through after-school robotics clubs.
Highly versatile construction system that allows students to build with their imagination.

Creates new possibilities and ample opportunities for growth because of rapidly expanding product line.

Accessible to multiple ages and experience levels.

Caters to both beginners and experts ranging from Middle School to College.
ACE Mentor Program
The ACE Mentor Program of America, Inc. (ACE) helps mentor high school students and inspires them to pursue careers in design and construction. 
It's now the construction industry's fastest-growing high school mentoring program, reaching over 8,000 students annually. 
Our mission is to engage, excite and enlighten high school students to pursue careers in architecture, engineering, and construction through mentoring and to support their continued advancement in the industry.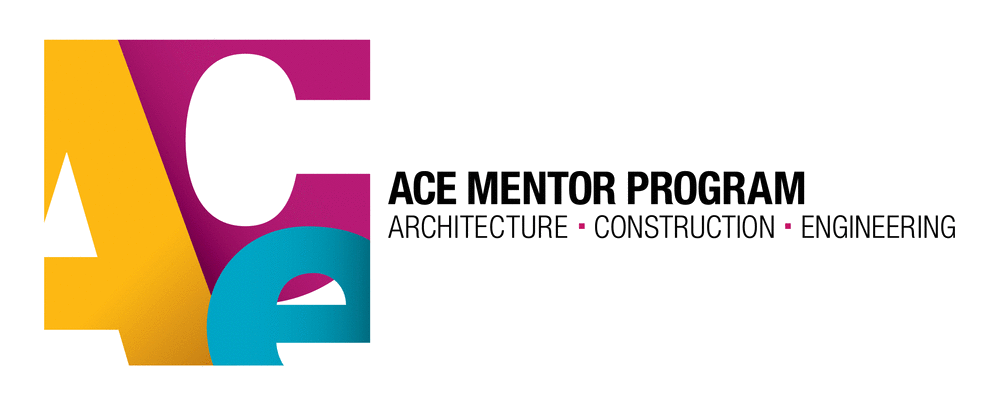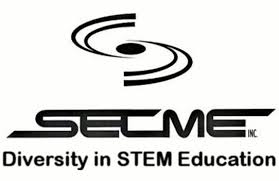 SECME - Diversity in STEM Education
SECME's mission is to increase the pool of historically underrepresented and underserved students who will be prepared to enter and complete post-secondary studies in science, technology, engineering and mathematics (STEM), thus creating a diverse and globally competitive workforce.
Ten80 Student Racing Challenge
Ten80 develops and publishes K-12 STEM curriculum, trains educators in the art of STEM and organizes events that motivate students to engage and learn over time.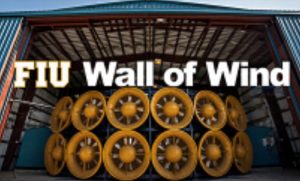 FIU Wall of Wind
The Wall of Wind Challenge invites local high school students to build scale model structures that test their engineering skills against the WoW – a hurricane research facility at FIU's Engineering Center with fans capable of generating 150-mph winds and category five hurricane conditions.